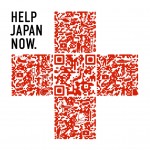 More than 27,000 persons have been killed or are missing following the March 11th Tōhoku earthquake and tsunami.
300,000 quake survivors are living in shelters in precarious conditions, with shortage of water and food.
100,000 children have been displaced.
Reconstruction cost is estimated to $300 Billion, the world costliest disaster since World War II.
Donation: