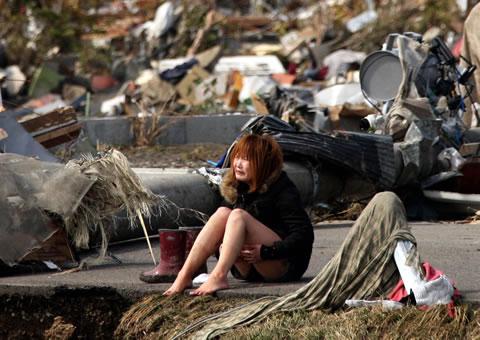 To ensure every dollars your are giving is going to Japanese victims of the Tōhoku Earthquake and Tsunami, and are not spent in administration or communication expenses or allocated to other causes, carefully select your charity organization. Charity Navigator is an independent, non-profit organization that evaluates American charities. Here the top 5 organizations recommended by Charity Navigator for donation to Japanese victims:
The American Red Cross is raising fund as well but is not the most efficient. According to Charity Navigator, they need to spend $17 to raise $100. As efficiency comparison JDC is spending just $1.
For whose working in large companies, contact your Communication department and COO to know what is the company solidarity plan with the Japanese people. Some company on top of given a substantial amount of money directly to some charities are matching the contribution of their employees, meaning your donation is much more efficient if channeled through your company. If no corporate donation is planned, gently remind the head of PR that it is part of the social responsibility of the company to stand by the victims and that your competitors are probably more generous. Here a list of the corporate donations.
Moreover the IRS allows you to deduct your donation from your income, meaning you can give more.